Spring has sprung here in Middle Georgia:
Gerald and I took advantage of a warm and cloudless March day for a lengthy photostroll which started in Milledgeville — lunch — and wandered northeast, starting at the nearby O'Quinn Mill: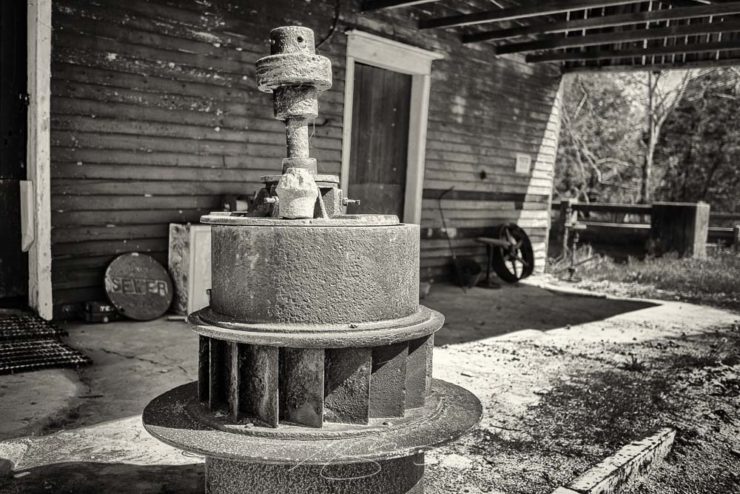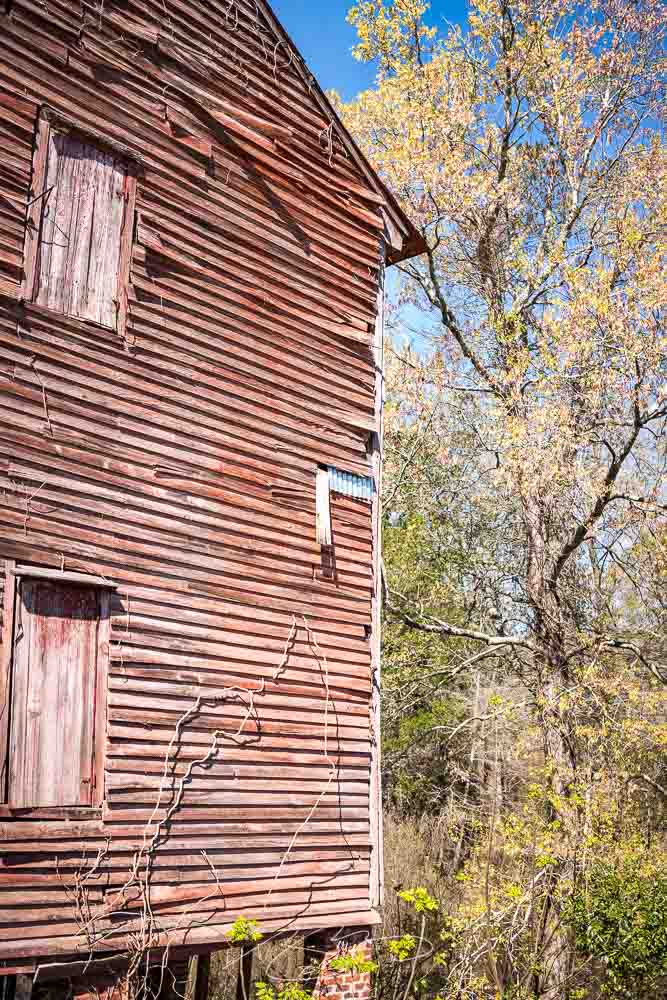 The old mill building is situated on, natch, O'Quinn pond — a man-made addition to Town Creek: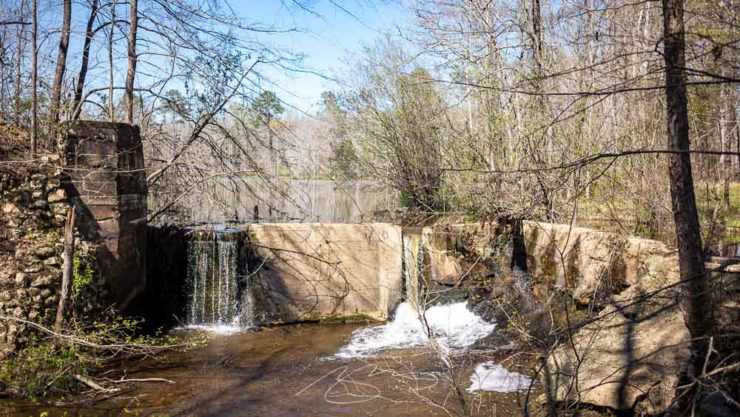 There's a dock and old farm buildings in the complex, which these days is a picturesque event venue:
We continued on to Sparta, then returned through Eatonton, stopping in both towns for photographs. (Updates coming tomorrow and Wednesday: stay tuned.)
Meanwhile, take a look at the updated Milledgeville gallery, now up to 100 photographs spanning the last twelve years. Enjoy!