Spring is beginning to blossom here in Middle Georgia, which means it's time to restart the traditional Sunday drive and photostroll. This week's destination was the small city of Jackson, seat of Butts County, and home to a typically pretty downtown square:
The courthouse, as is often the case in Georgia, takes center stage:
No, I usually don't make political commentary. Why do you ask?
Anyway, there are several examples of my architectural studies, including these: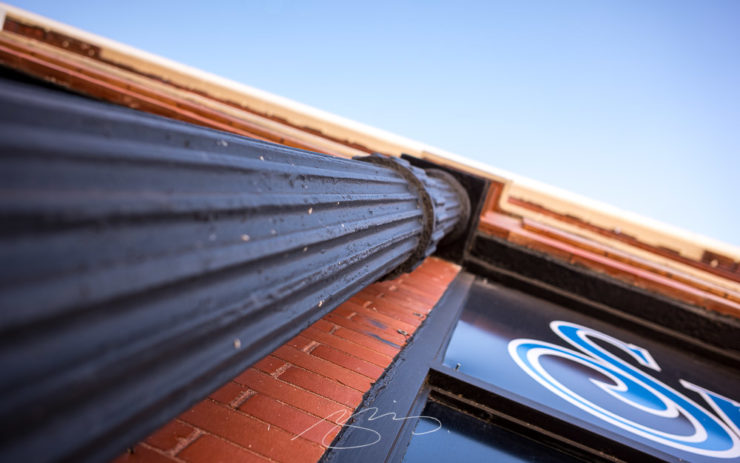 I didn't realize that Jackson was the filming location for Stranger Things — a stand-in for Hawkins, Indiana:
Check out the full gallery for Jackson, including yesterday's photographs and those from last year, which include some from nearby Jackson Lake, in the updated gallery.