Spring is fleeting here in Middle Georgia — a heat wave next week promises triple-digit weather — so took the camera for a wander. Cochran and the other Middle Georgia State University was up first: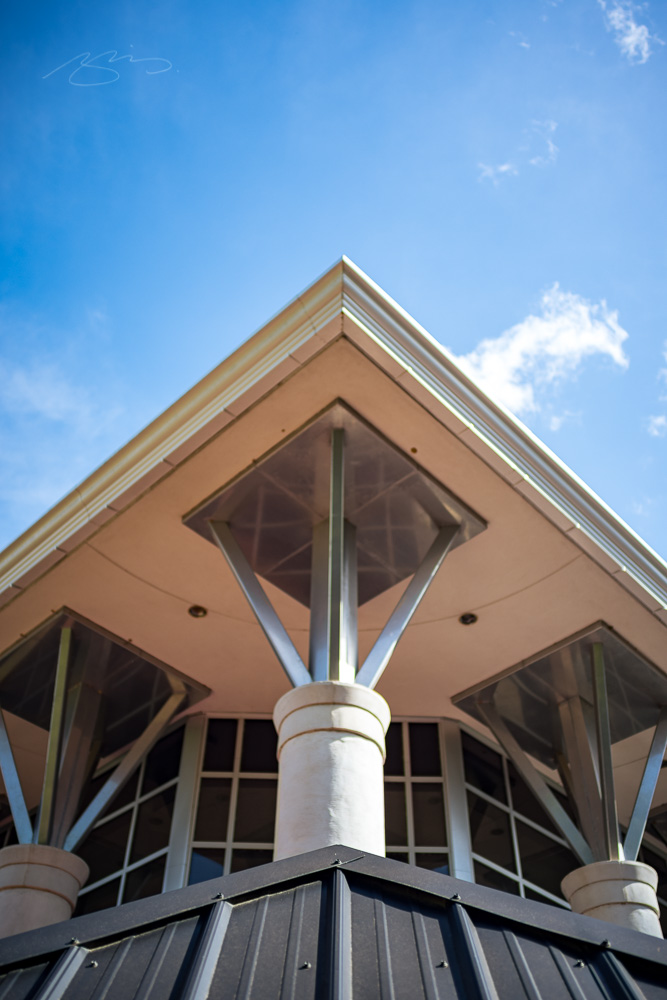 A few shots from Cochran's downtown, as well:
See the new Cochran gallery here.
Next up was a brief stop on Chester — single photograph posted here — then Dublin, where Martin Luther King made his first public speech, in 1944. There's a little park to commemorate:
Downtown, alas, prominently features a Confederate monument (like so many places here in Georgia):
We're working on it. Meanwhile, check Dublin's new gallery here.
Last but not least, added a few shots to Macon's miscellaneous gallery:
Check the whole thing, covering almost fifteen years, here.
Special thanks to Prof. Gerald Lucas for the continued use of his Voigtlander 21mm ƒ1.8.