There was another photostroll yesterday, which in turn leads to three updated photography galleries, from: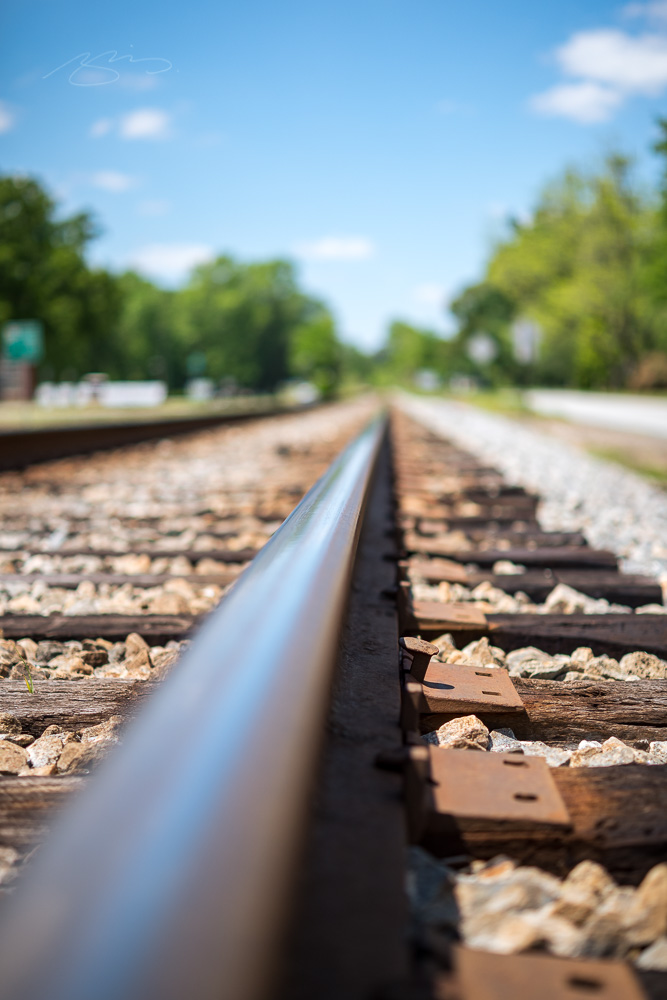 Juliette; and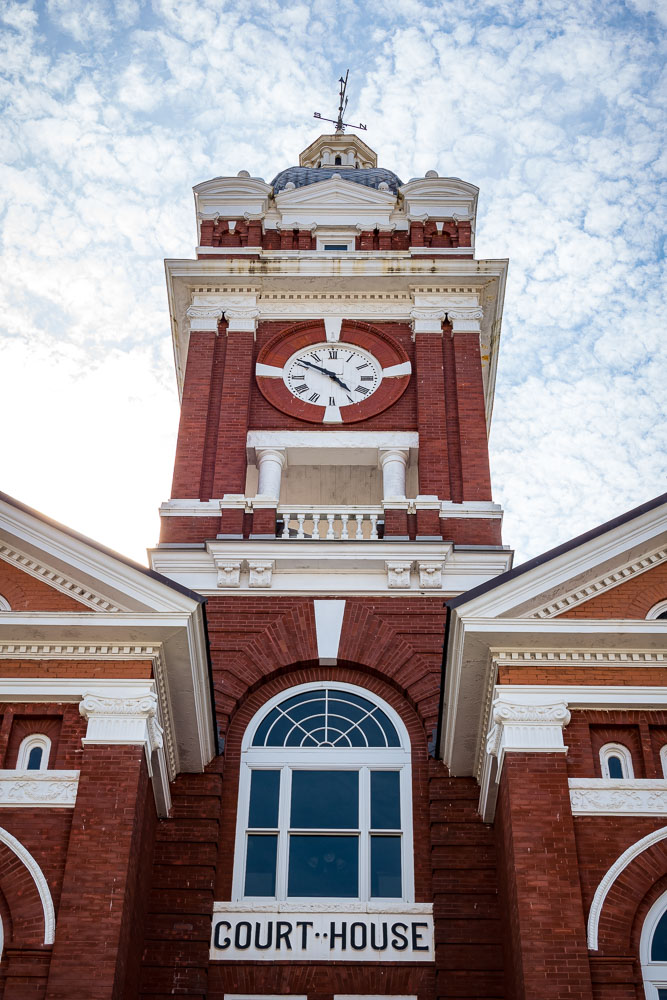 Also, a new gallery:
Monticello. Five of the posted photographs detail the Old Monticello United Methodist Church, which is discussed on the Georgia Trust website.
Enjoy — and thank you for your support.